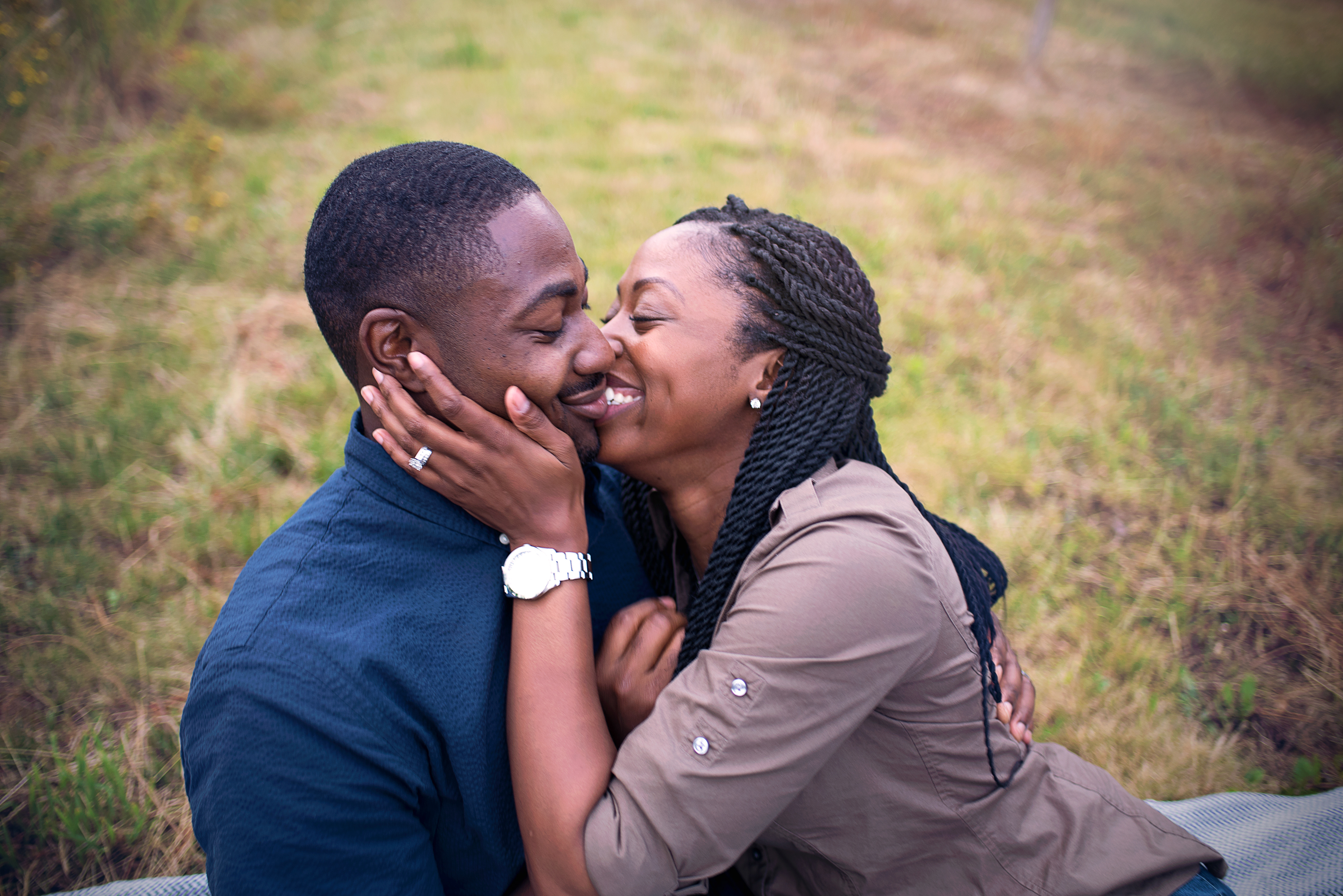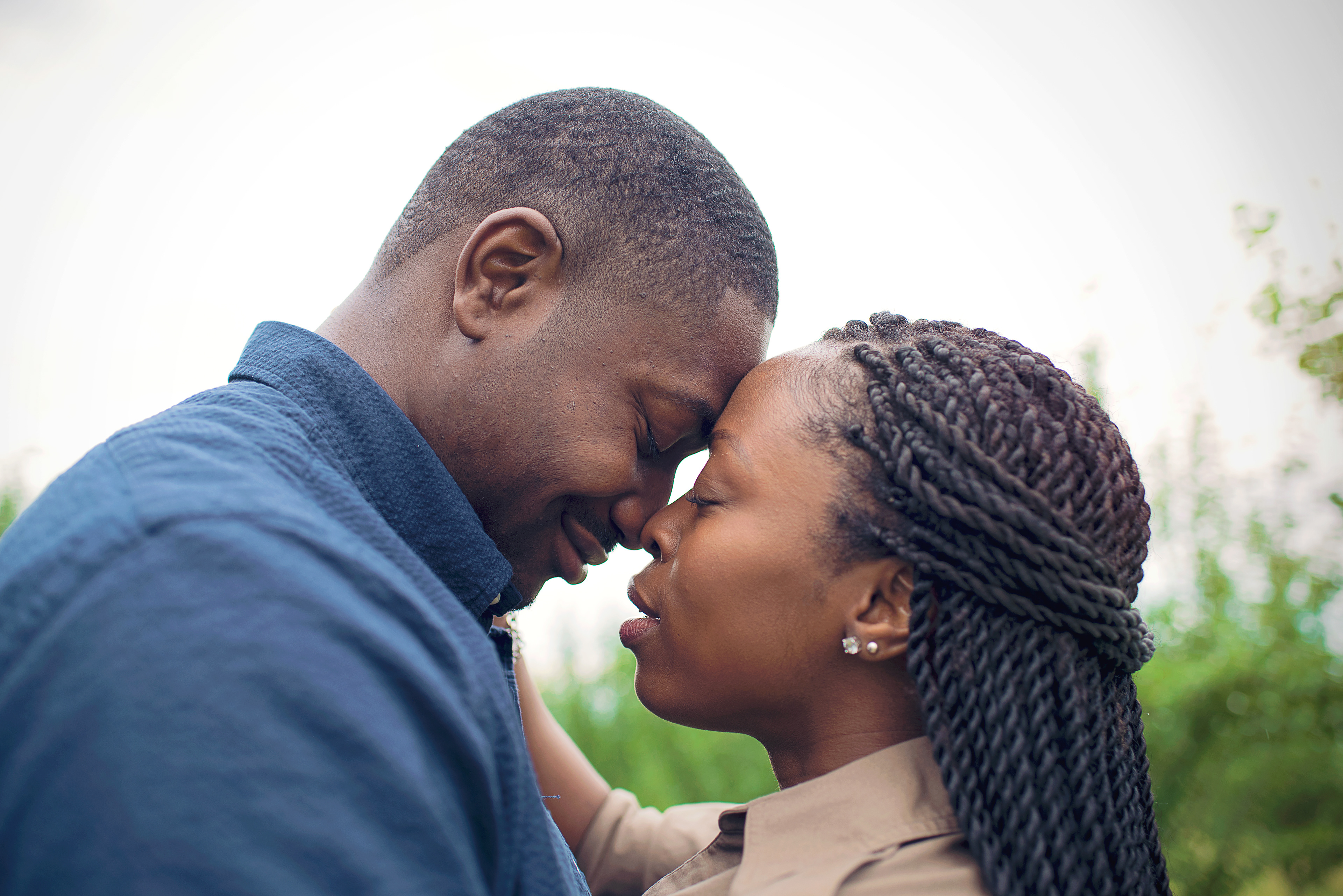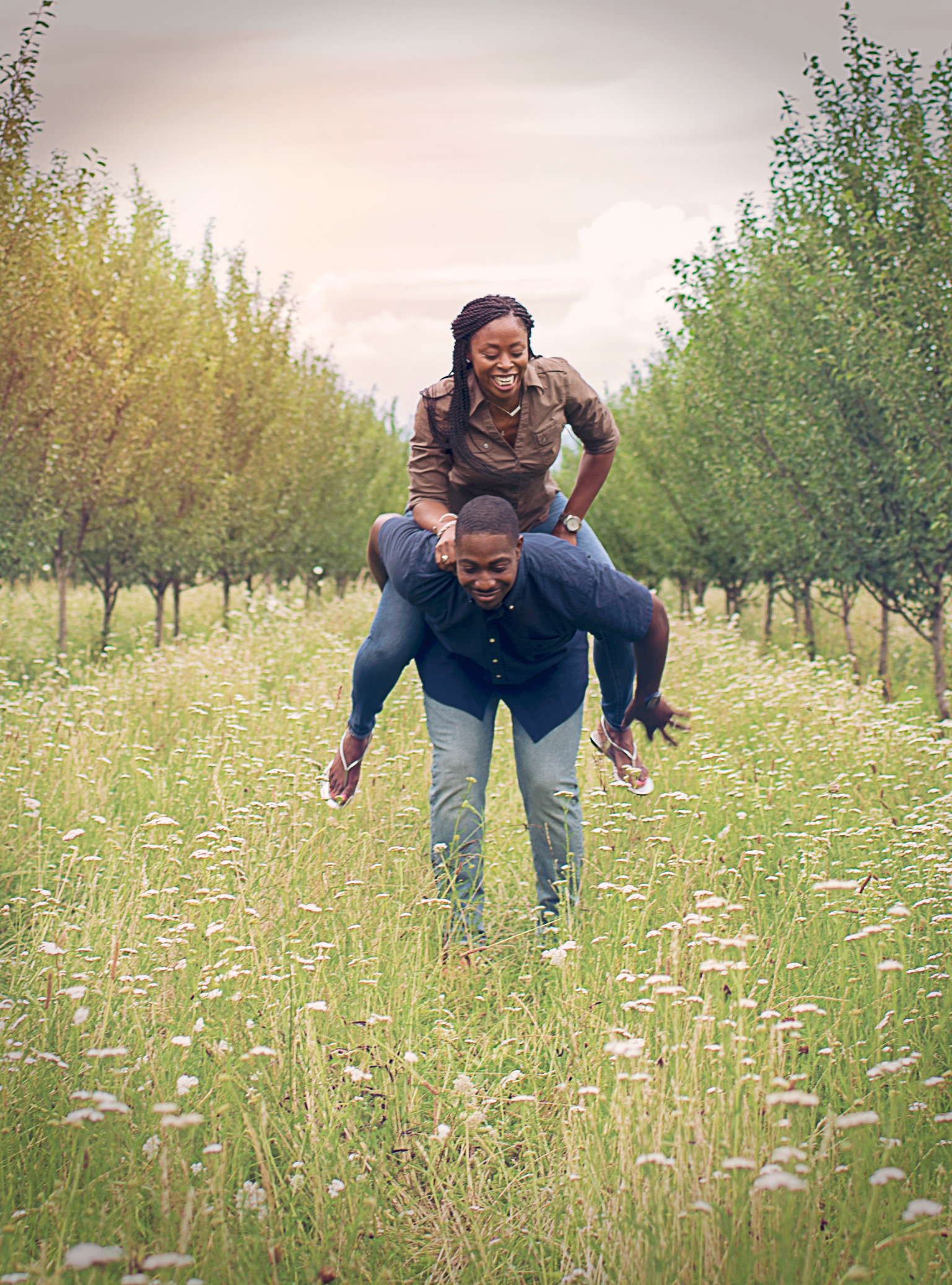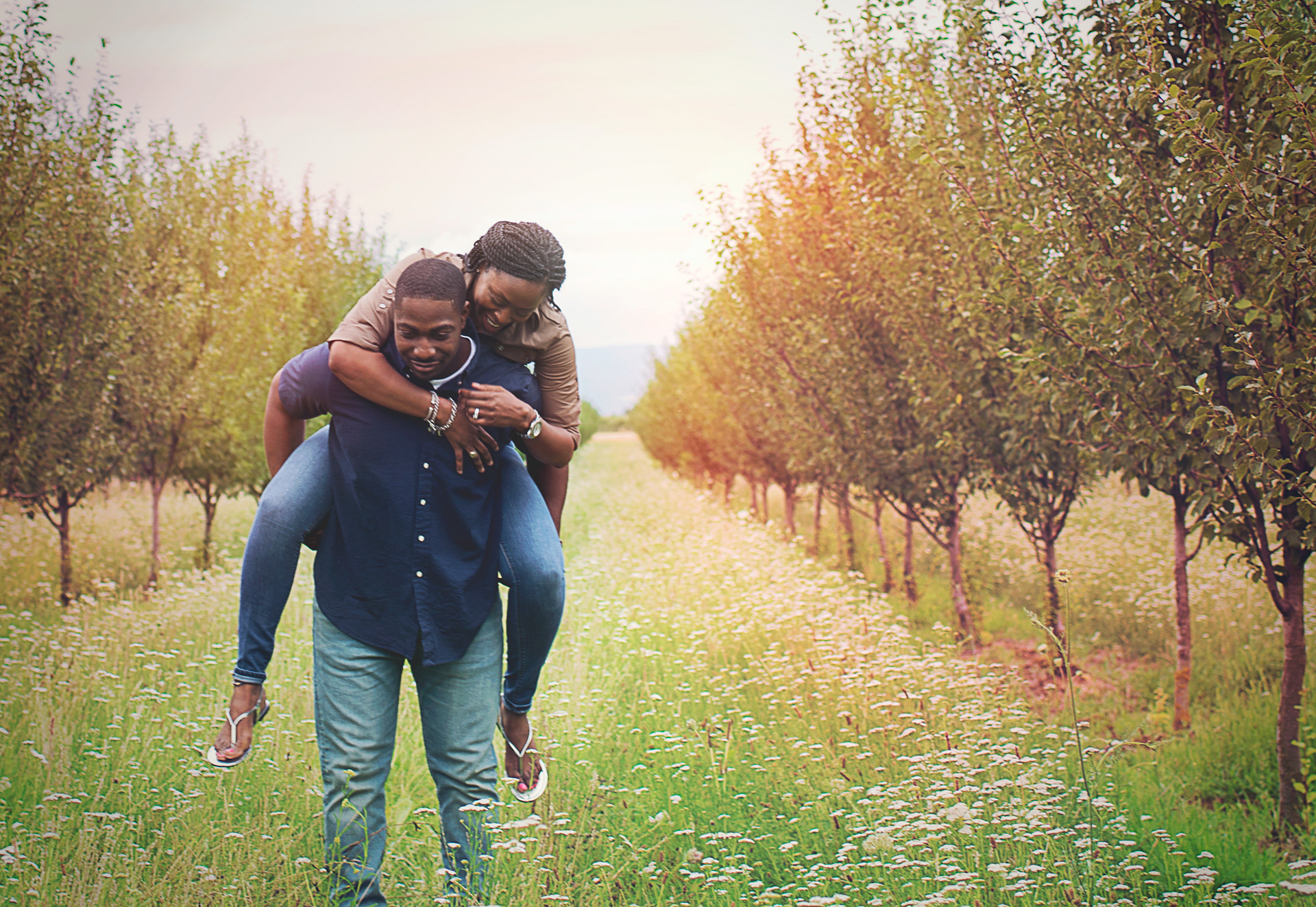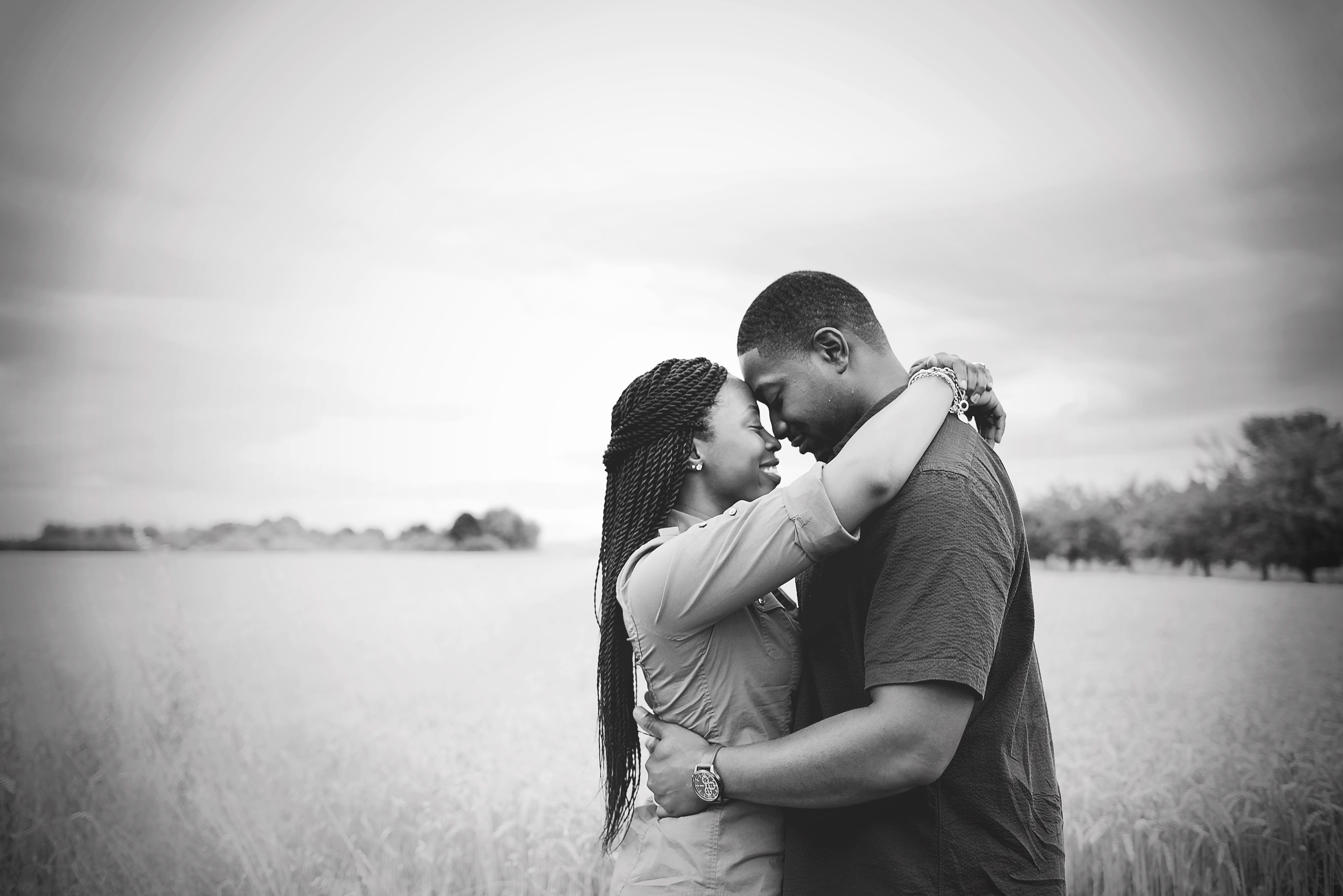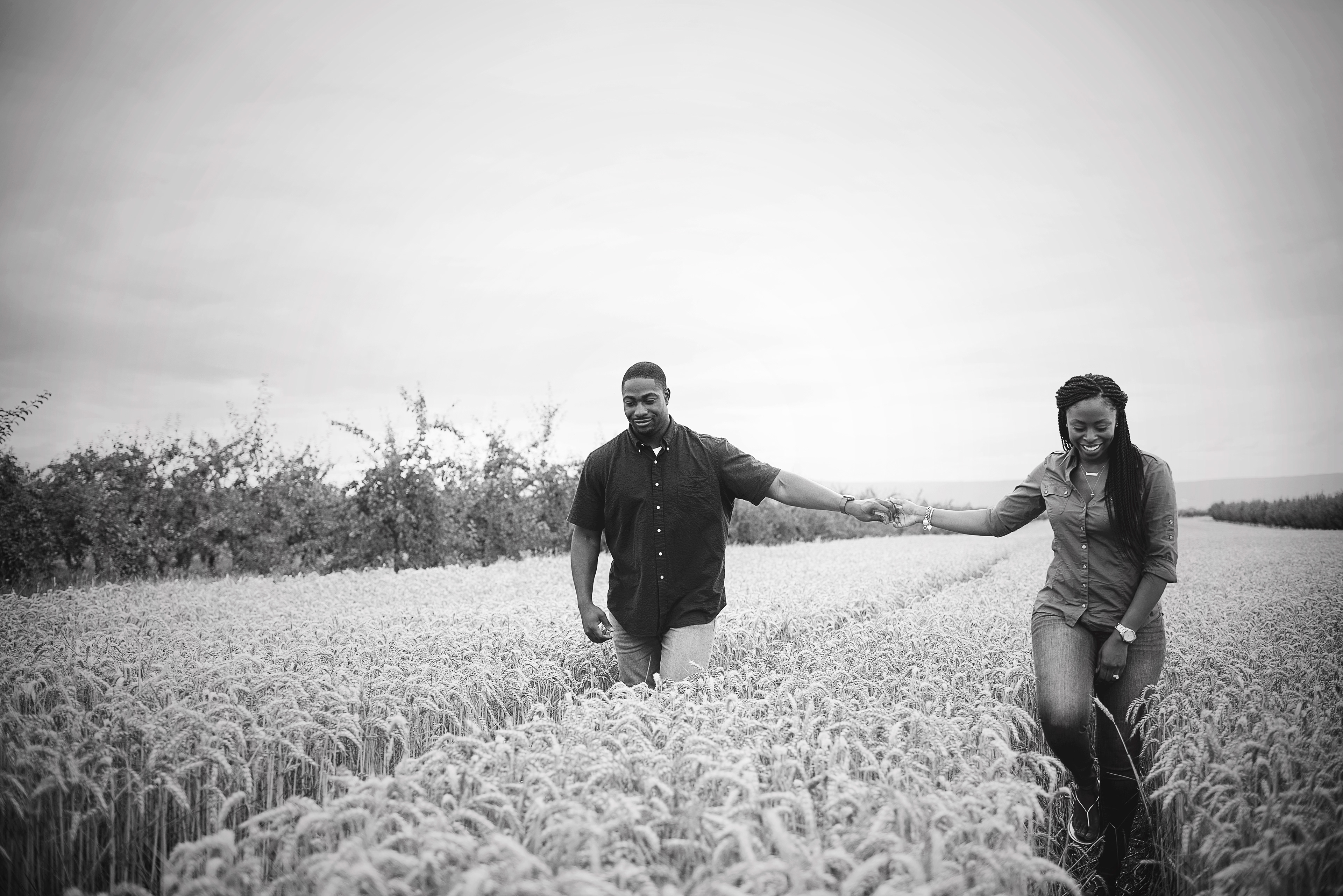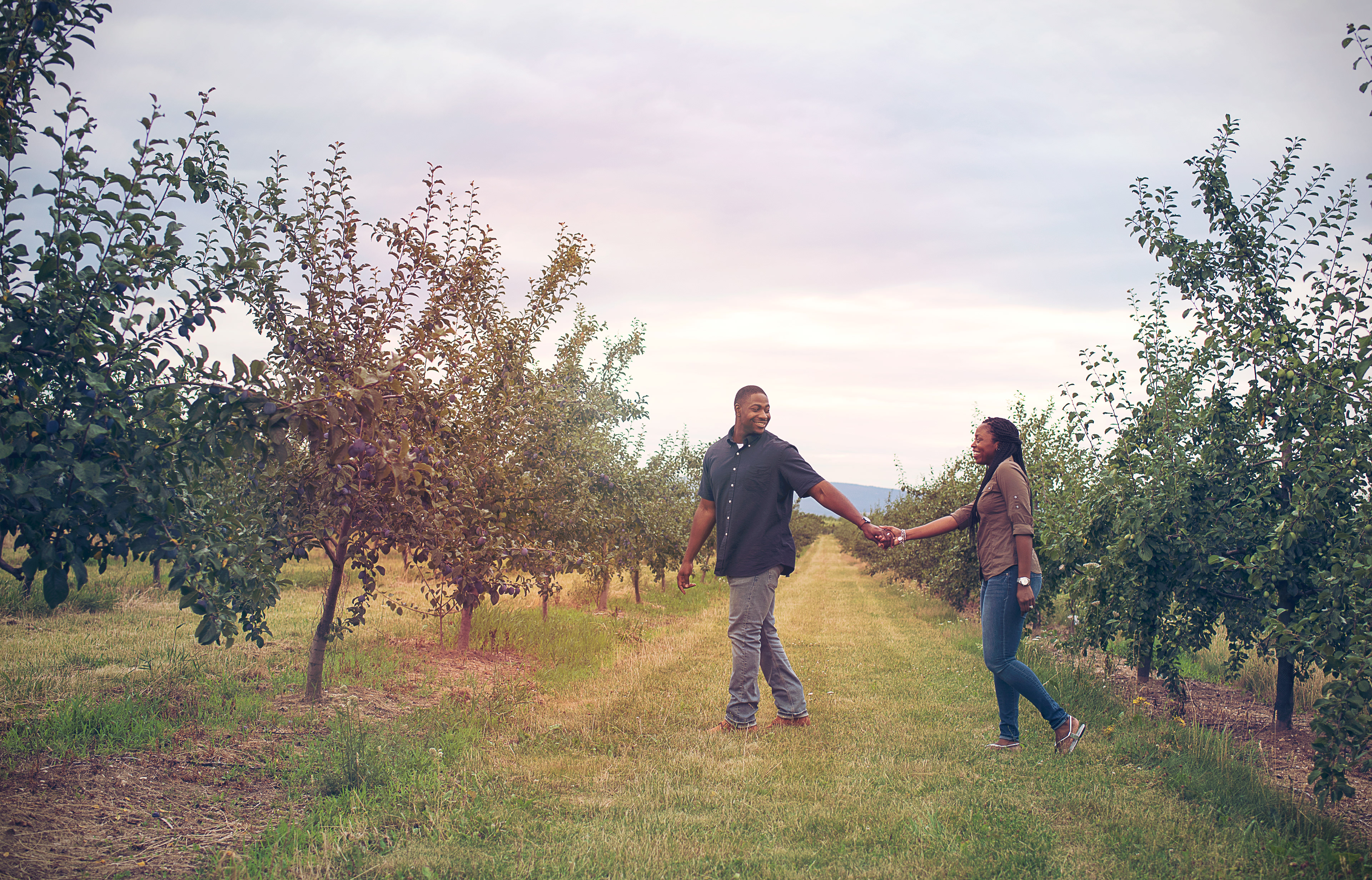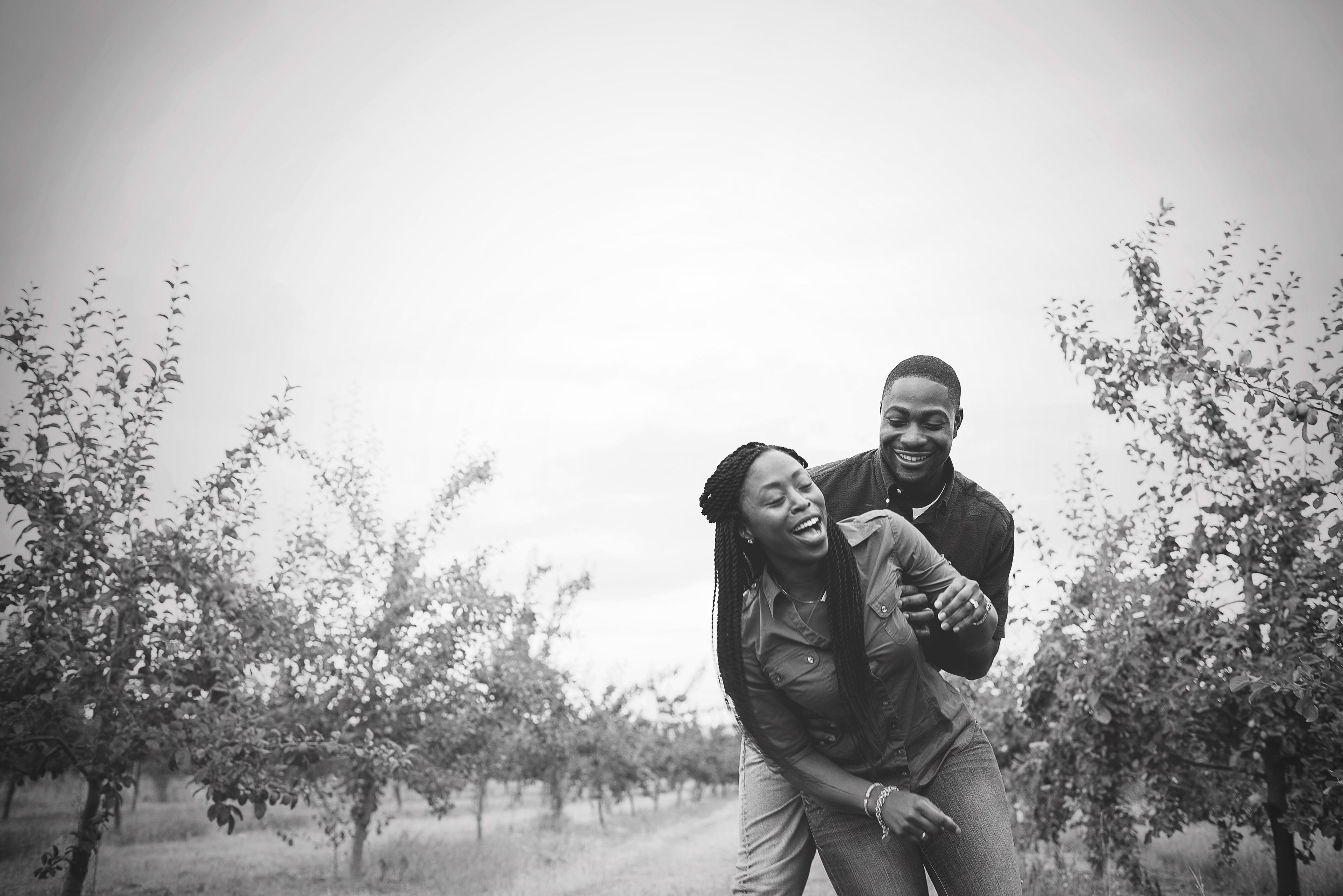 Tony and Eboni were my very first clients as a professional photographer. And I hit the jackpot! Not only are they a gorgeous couple but the love that they have for each other shone through so bright that they shadowed the setting sun. Tony serves in the Air Force here in Wiesbaden and his beautiful wife Eboni is a hair stylist (can't you tell by her perfect hair?!?!)

We headed to some fields out in Wackernheim Germany on the outskirts of Wiesbaden where they strolled through plum trees, danced in sunflowers, and headed into the sunset through the golden wheat.
We had such a great time and by the end of the evening we felt like old friends!