"It's one thing to make a picture of what a person looks like, It's another to make a portrait of who they are." - Photographer Paul Caponigro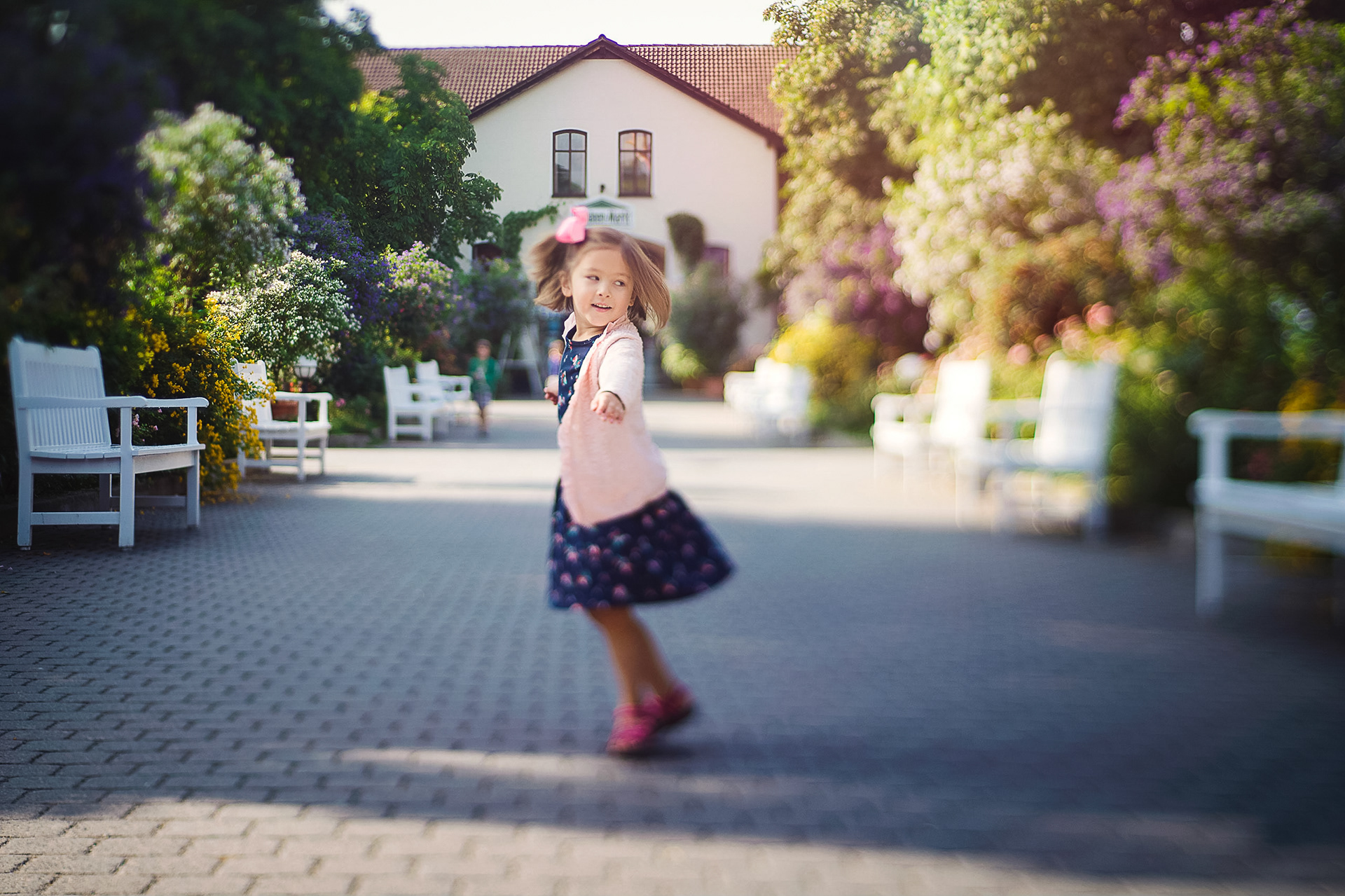 To me photography is more than just looking at the camera and saying "cheese".
And photographs do more than just document a time and a place.

For me, photography is an emotional experience.

They reveal timeless connections and authentic emotions.

They trigger memories and elicit emotions.
My personal photos are family heirlooms. They are more than just reminders of significant events. They reveal relationships and feelings.
They show us as we were. They remind us of a moment in time.
Photographs tell stories. Our story.
I am inspired by the great photographer Irving Penn who never included anything in the frame that didn't have a meaning. And by modern photographers such as Sarah Cornish who pours her soul into every image she takes.